10 things I want to do this Fall
Fall my favorite season. We are only 7 days away from it being the official start of fall. I always eagerly anticipate fall. But some times I am so anxious to get to fall that I sort of miss its early beginnings. Then bam! Every tree is bursting with color and the first frost has hit and I'm in snow! I feel like I missed fall!. So this year I have been taking a different approach.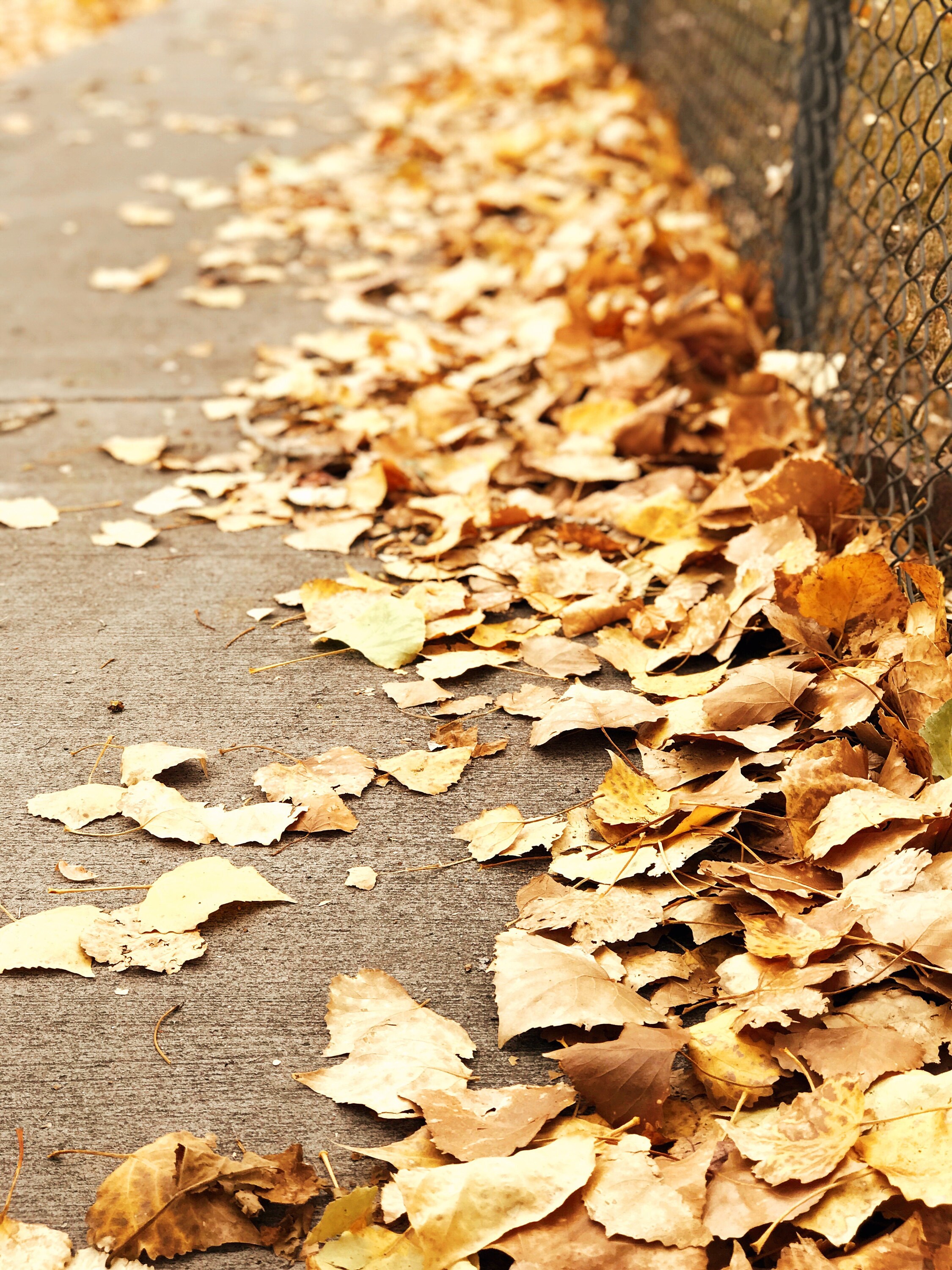 I have been slowly savoring the start of fall. I have taken a few moments out of my day when I am out and about to really look at the trees. Each time I do I see the slow creep of the colors changing.
Today I am sharing with you my fall bucket list. Ten things I want to be sure to enjoy this fall:  
Making s'mores in our fire pit every Friday evening while we watch the moon rise and the stars shine 
Make pumpkin bread and muffins to enjoy in the mornings + gift 
Get out for a stroll thru the neighborhood, enjoying the crunch of leaves under my feet 
Knit my self a cozy sweater 
Buy a bunch of local apples and preserve so I can make tarts and pies 
Watch the premiere of Hallmarks Fall Harvest lineup 
Take Autumn photos especially with knitwear 
Paint my nails a deep merlot 
Burn fall candles  
Hygge up my knitting corner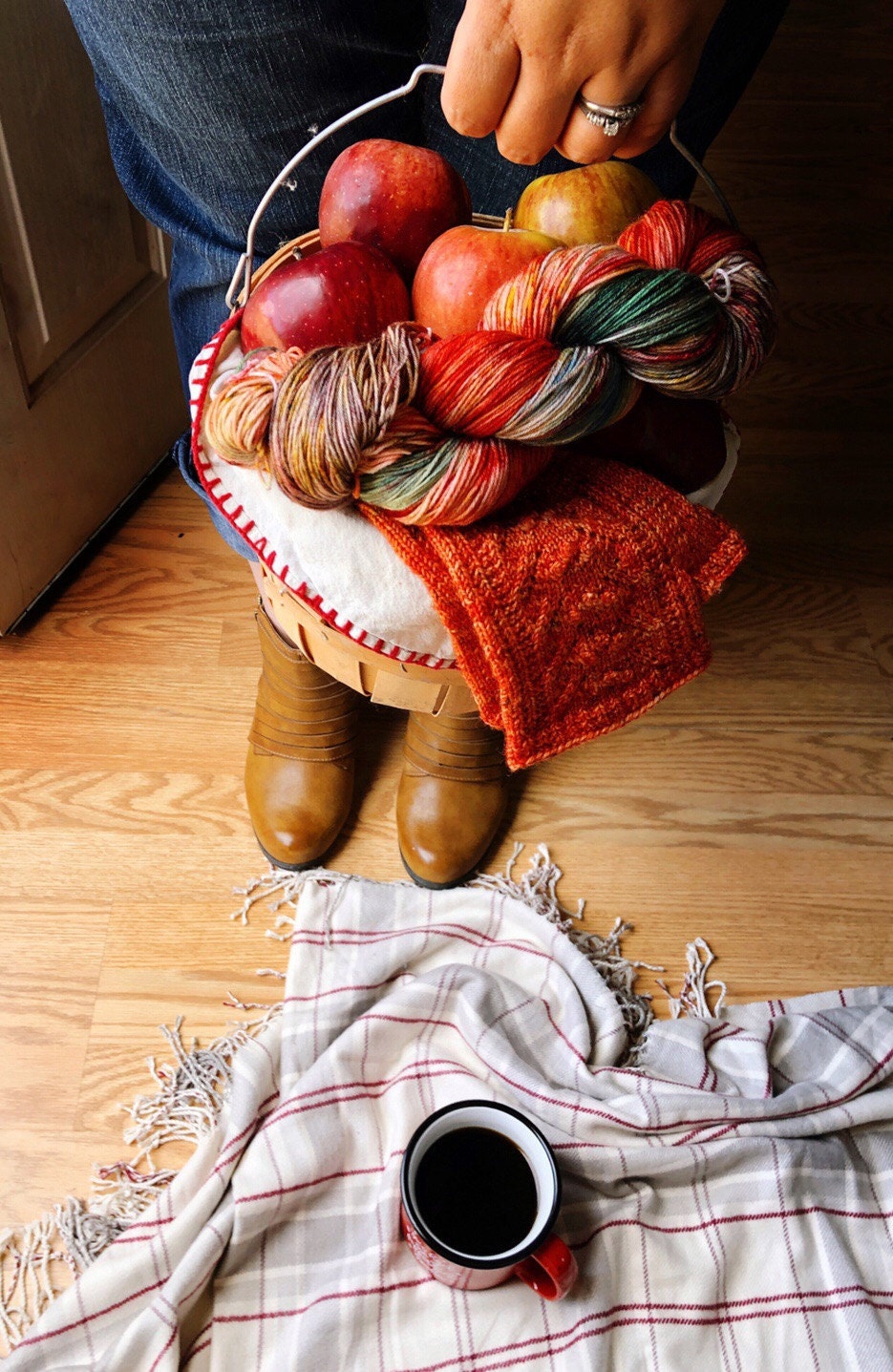 What is on your fall bucket list this year?
Happy almost fall y'all,
Manda